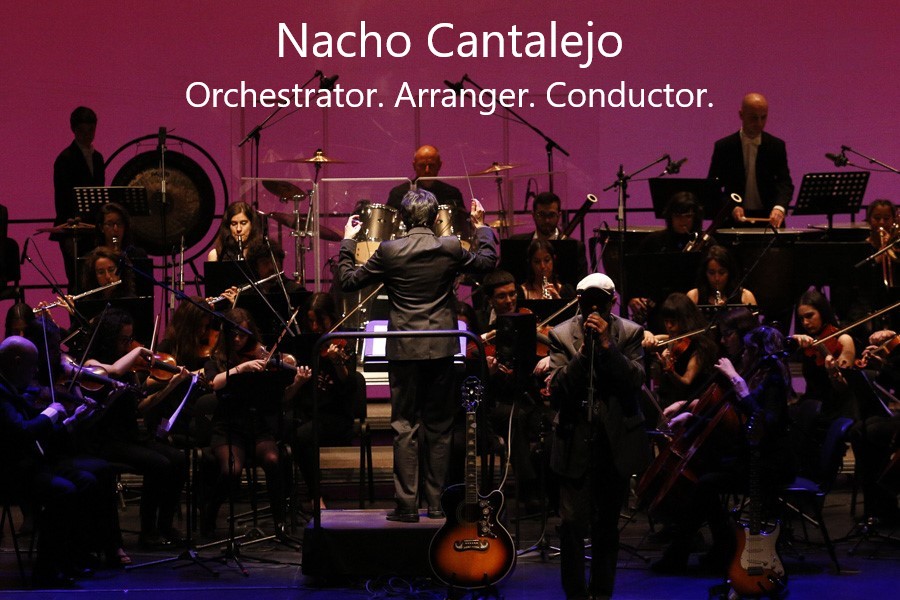 Orquestador. Arreglista. Director.
News
«Piel sinfónica» (Symphonic Skin) is already here, with all the arrangements I wrote for «Baden Bah!» and the Joven Orquesta Ciudad de Salamanca. Listen to it here or write an e-mail to  badenbah@badenbah.es and ask for a CD.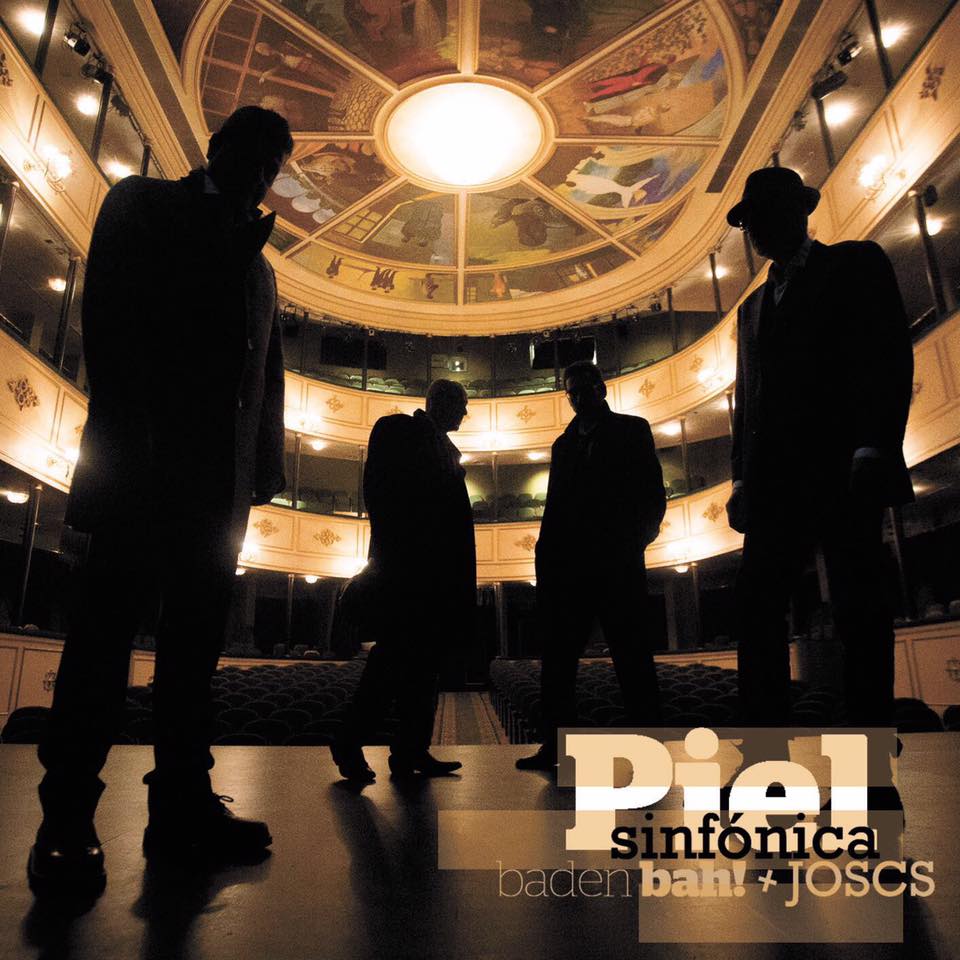 Orquestador. Arreglista. Director.
About me
There is so much good music that needs a specific setup in order to be performed… My work consists in adapting it to the needs of any group, so that you can play the music you want, or have your music played by any ensemble.
I work as an orchestrator, arranger and orchestra and choir conductor. From rock to flamenco, I have prepared for live orchestral performance scores by groups like Fetén Fetén or Baden Bah! I have written orchestrations for the Orquesta Sinfónica de Castilla y León, Orquesta Sinfónica de Burgos, Joven Orquesta de la Comunidad de Madrid… I have also made adaptations of all kind of pieces for chamber orchestras, student orchestras with uncommon setups and all kind of choirs.
I was born in Salamanca, where I began my music formation in Violin and Piano. I studied Choir and Orchestra Conducting in the ESMuC, in Barcelona, where I live and also work as a composer and conductor.
I have written a manual on conducting, addressed to the musician who steps into  conducting from other specialties. You can read it online here (no English translation, though): Taller de Dirección.
What I offer
-Orchestrations for any formation: chamber group, large orchestra…
-Orchestral accompaniments for pop, rock, folk etc.
-Copying and part-making.
-Choral arrangements.
-Adaptations for ensembles with special line-ups: student orchestras, chamber groups…
-Aural transcriptions.
I can work with all the most common file formats: Sibelius, Finale, MIDI, Cubase…